Welcome to the Great Experiment!
People got too comfortable playing the game. Picking up where The "Conversation" Game left off...
A lot of what I've learned about my life and the world around it makes me uncomfortable.
It makes me happy, sad, elated and doomed – truly doomed – all at once.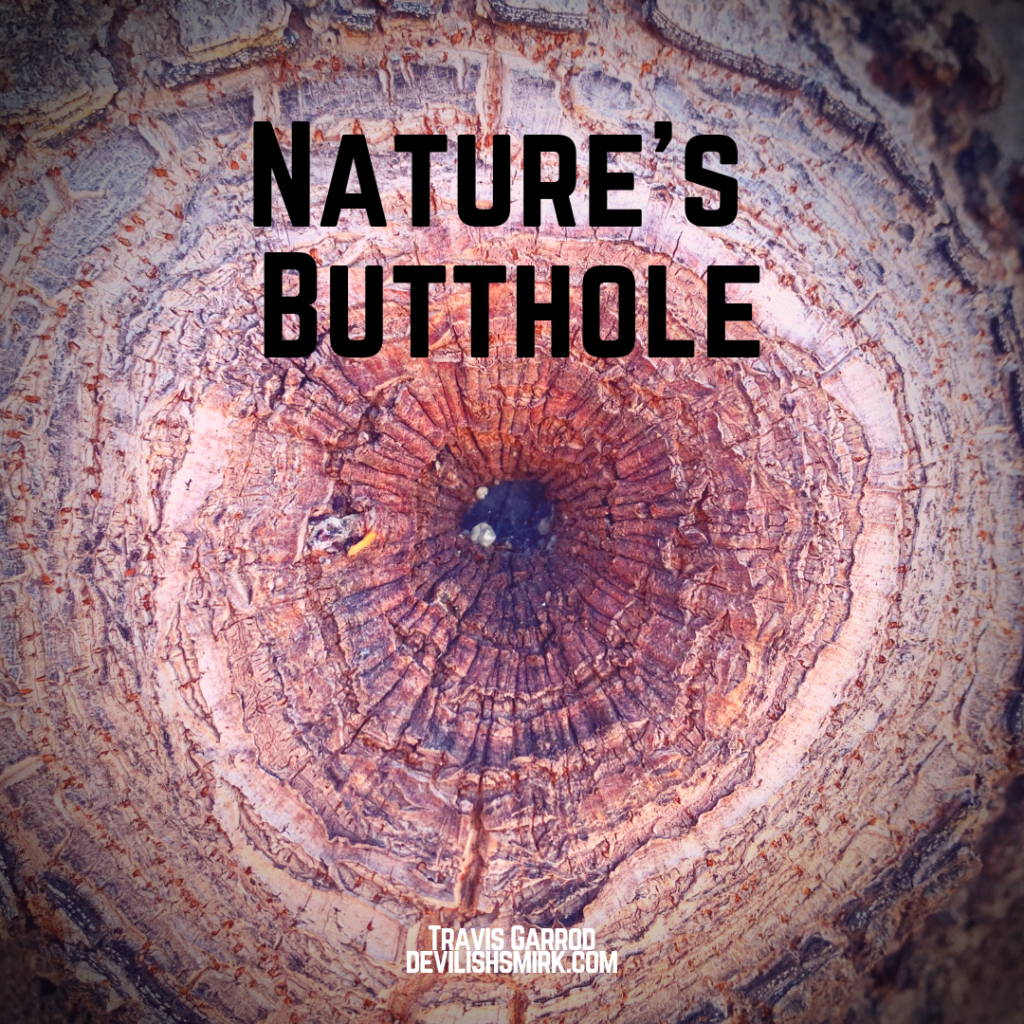 It takes us nine months to breathe on our own, but our time on earth is the real womb.
Everyday I learn to adapt, a little more, than the day before. Honestly, that's all that matters to me.
Life beat the hell out of me before my attempt at beating the hell out of life. Living a life out of hell is worth fighting for.
Hell has no place in my life – inside and out. Real hell.
So here we are, beating the hell out of each other because life and I have a common goal.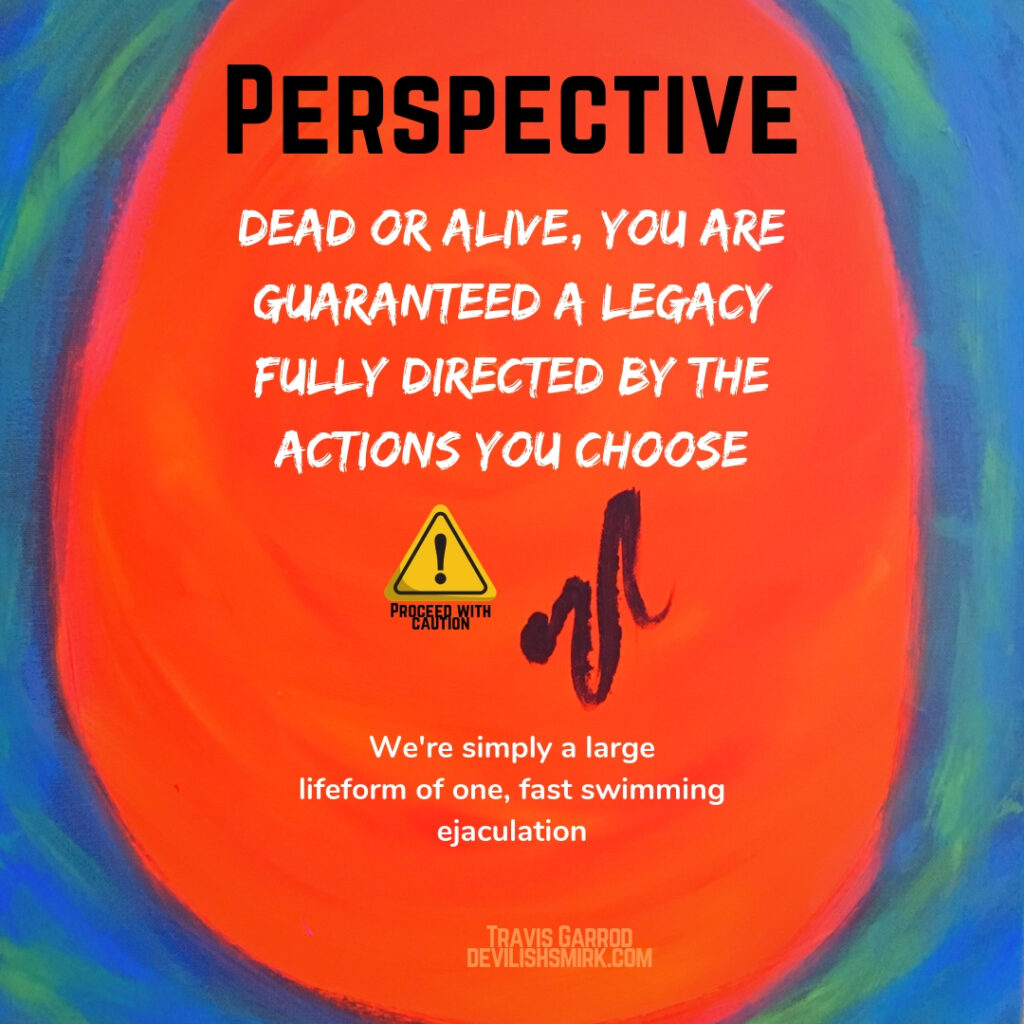 My emotions don't come one by one, they arrive in bundles. Like high speed internet, cable TV, and phone service, the price is too high to start separating my feelings.
If I've learned anything on my writing journey it's that.
The demons are doing jumping jacks now. 
Be the Real Deal

Embrace emotions as they happen no matter what they are.

Feel your moments. Every last one of them.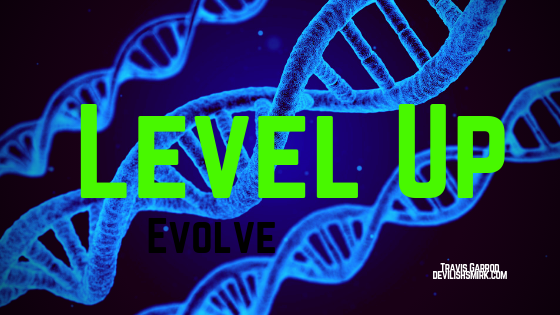 Live like you were born in an arena. For all intents and purposes, you were. If you were born in America, that's what this is.
You'll be shocked how far long ago this was set in motion. More time ago than you can imagine.
For now, let's call them years.
Thunderstruck!
Today, I realize how responsible I actually was as a kid. I've managed to justify my earlier existence. That's the "C" student in me.
It's about damn time! I took that believing children are the future shit seriously.
I discovered a voice and, as a kid, I considered a typewriter a toy.
The Creative Guide
I attribute my evolution to having an open mind and heart.
I remind myself of this simple fact at every turn in this crazy reality.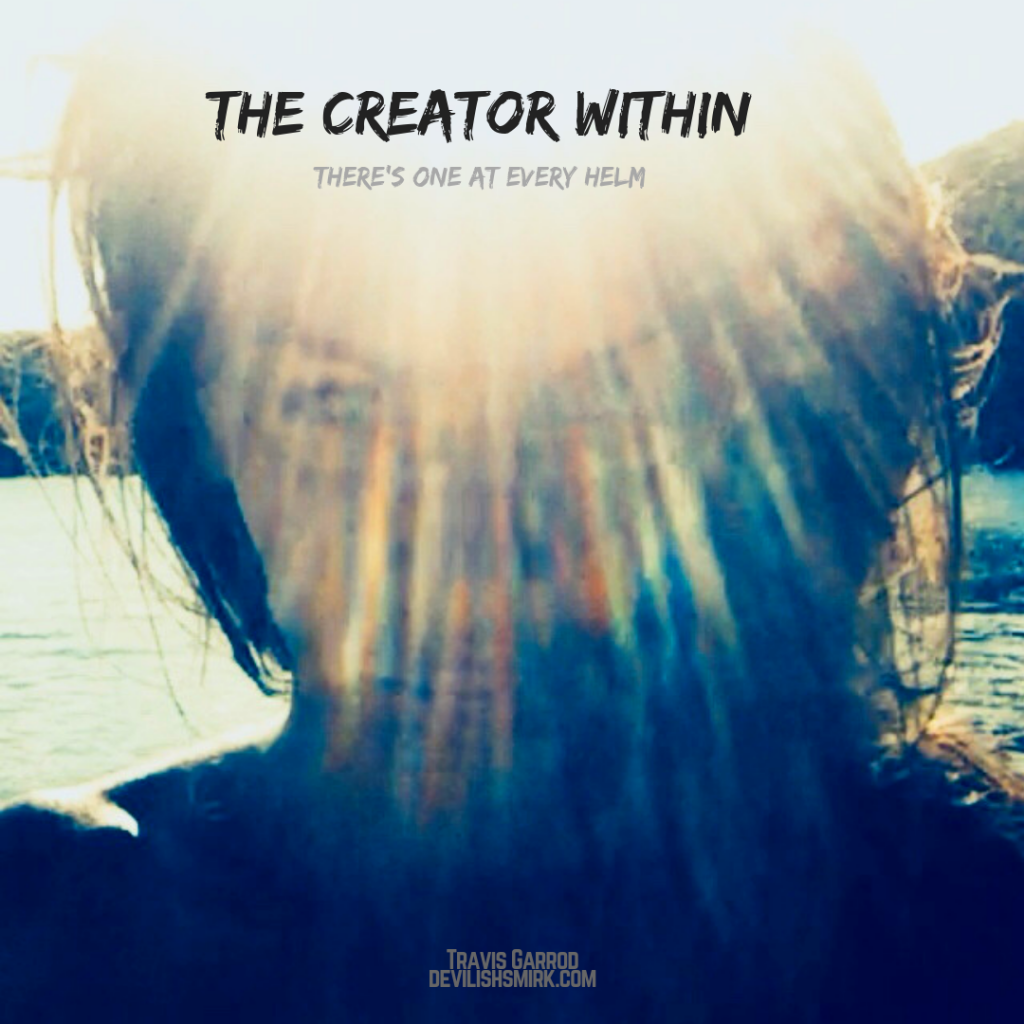 That's the only way I successfully began understanding the strange world in which I exist.
There's only so much time before the thoughts behind this smirk are buried in forever.
Luckily, that's not the direction this is going.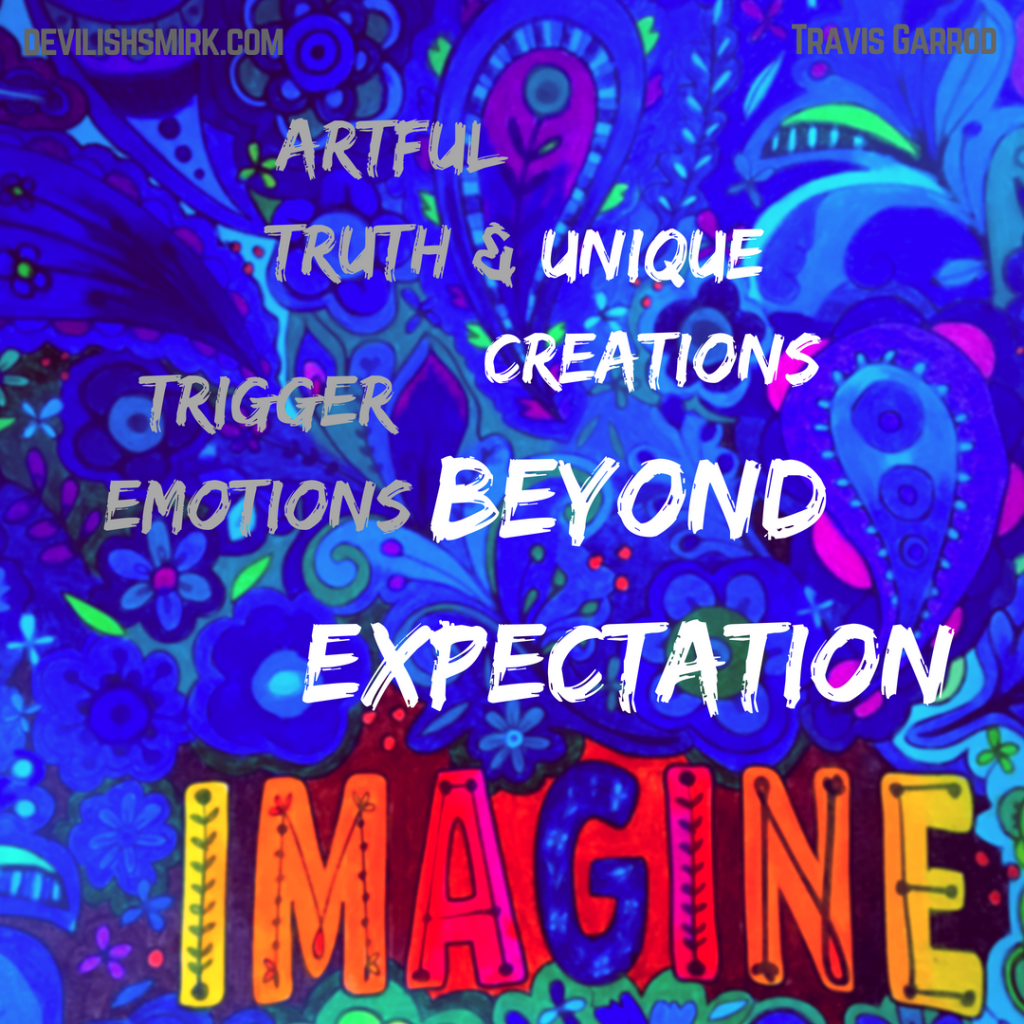 The stars aligned. Or not. The planets did. Or didn't. Whatever it is, it feels like fireworks. Some days. Maybe.
I don't know.
Moving on.
I feel like I'm crawling out of a steaming pile of extraordinarily colorful crap ashes.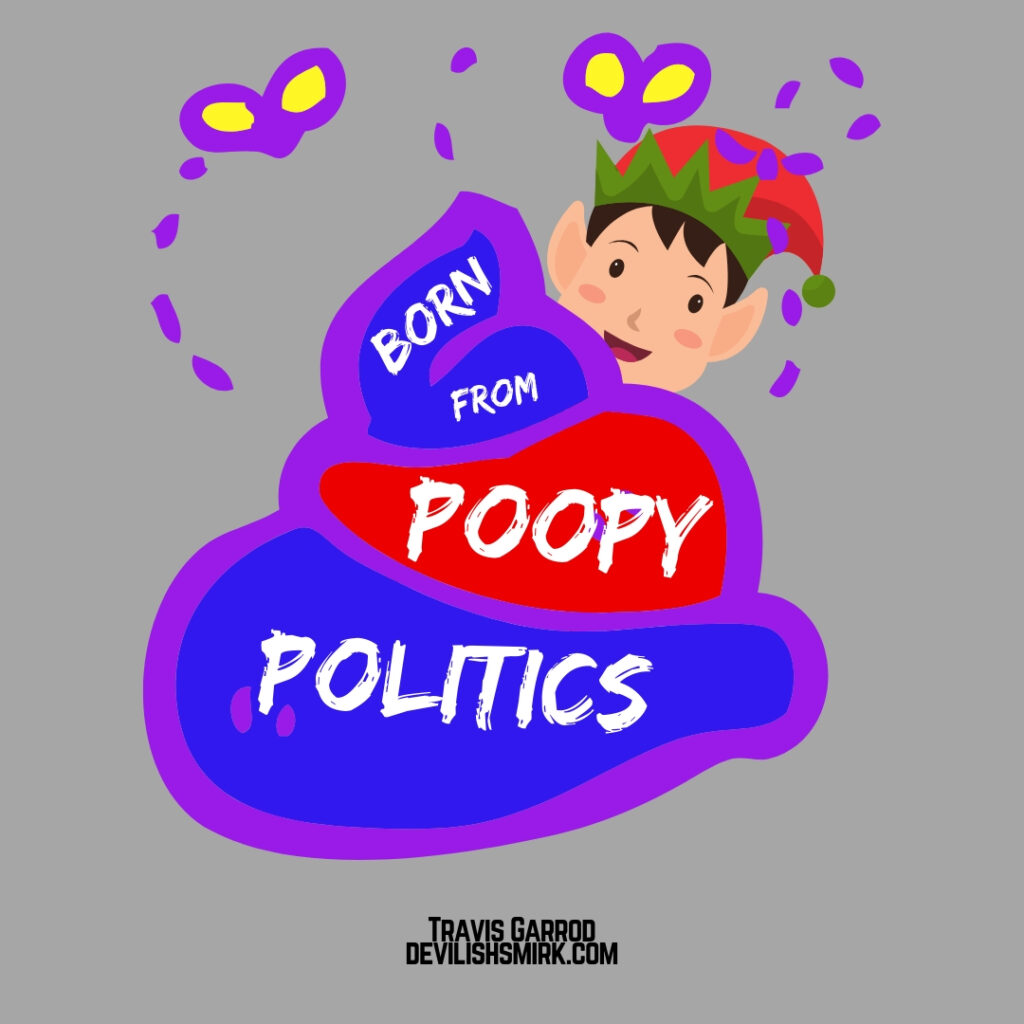 Is it coincidence the Trump conclusion coincides with the final episodes of Game of Thrones which wraps on May 19, 2019 just ahead of the June 7, 2019 Dark Phoenix rise release?
And Sansa Stark stars in both?
Come on!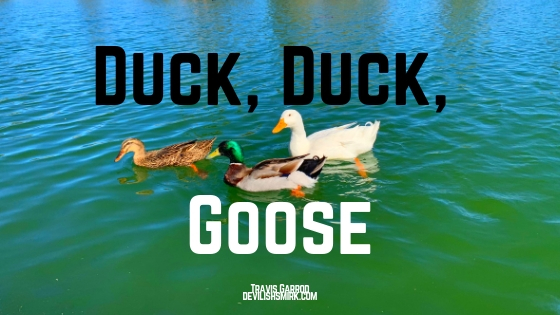 I'm merely a goose among geese, in a world searching for unicorns.
Don't get me wrong, unicorns are great! They're like a horse in permanent drag. However, unicorns shoot rainbows out of their butthole, and they don't lay golden eggs.
A goose lays the golden eggs.
Where's that goose?
Will Ready Player win? Does Mario finally find his princess? Or prince?
Plot twist!

And all this time I thought I was an owl...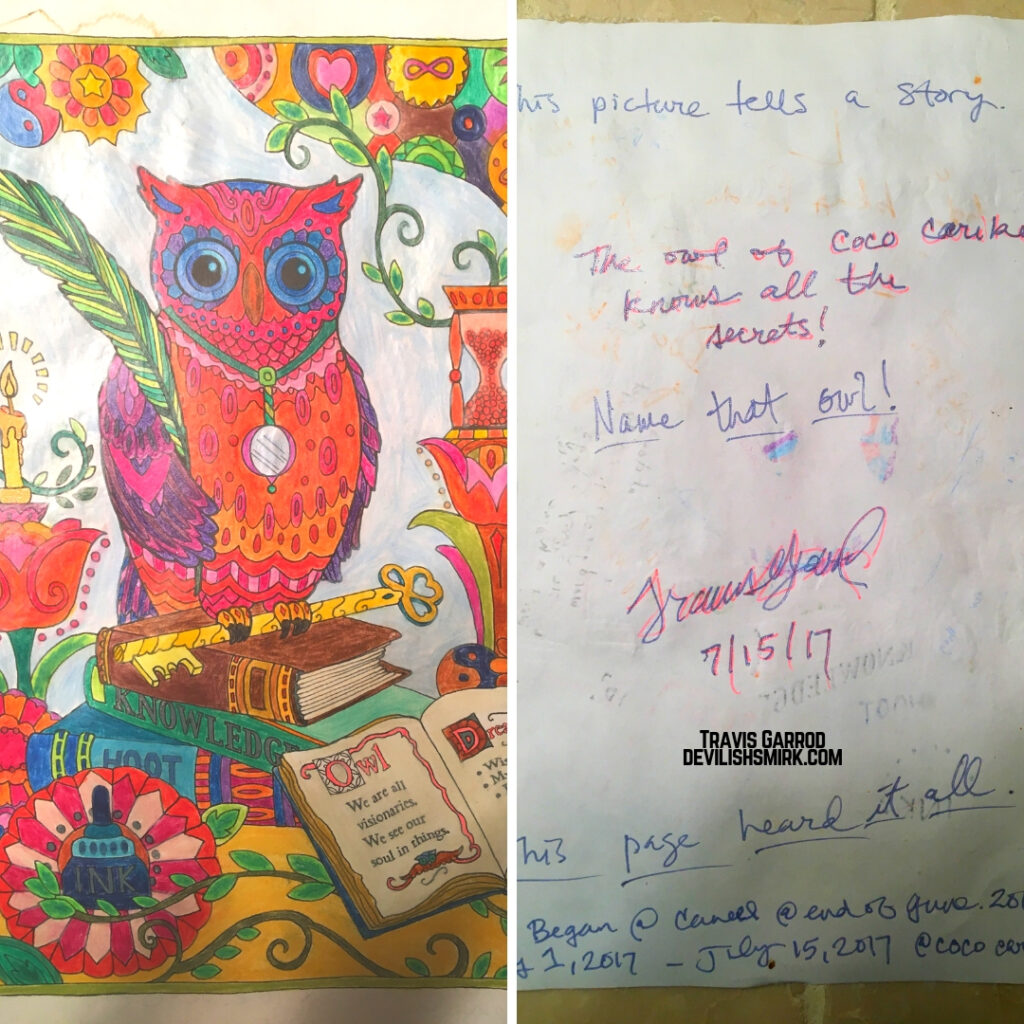 Copyright secured by Digiprove © 2019