We are all very special kids. We all know very special kids. Some of us have very special kids.
But, let me ask you this.
When was the last time you felt very special? When was the last time you made someone feel very special?
Losing track of time is almost the easiest thing to do. What's easier? Losing track of yourself. Never forget what makes you happy and how to make people happy. Don't do it.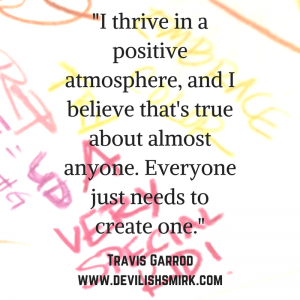 Remember that kid?
In elementary school, I lived for art class. We had a dedicated art teacher to the school and she rotated through classrooms on a regular basis.
After elementary school, art became an elective. That's when I thought I would be a great piano player. I dropped the markers and attempted music. That didn't work out very well. So, I quit piano and started playing volleyball. I was good at volleyball.
In 2014, I ruptured my Achilles' playing volleyball. I haven't played since.
Back to the drawing board.
It took 15 years of business ownership, a year of of torment, and two more years gaining perspective – in the desert – for me to finally walk into an art store.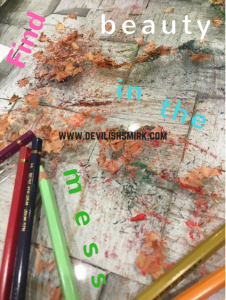 I'm exploring an idea simply inspired by spreading love, positive expressions, smiles, and impactful memories.

Copyright secured by Digiprove © 2017