Devil Spelled Backwards is Lived
We live in an evil world. Welcome to Devilish Smirk.
Let's come together, encourage communication, and restore faith in humanity.
Writing with honesty, personal attachment, and emotion is my small contribution to a larger effort to motivate people and bring them together.
I chose Devilish Smirk for several reasons, and they all tie back to one, well-rooted chapter of my life. Being the mischievous little boy with the guilty grin who grew up in Alaska.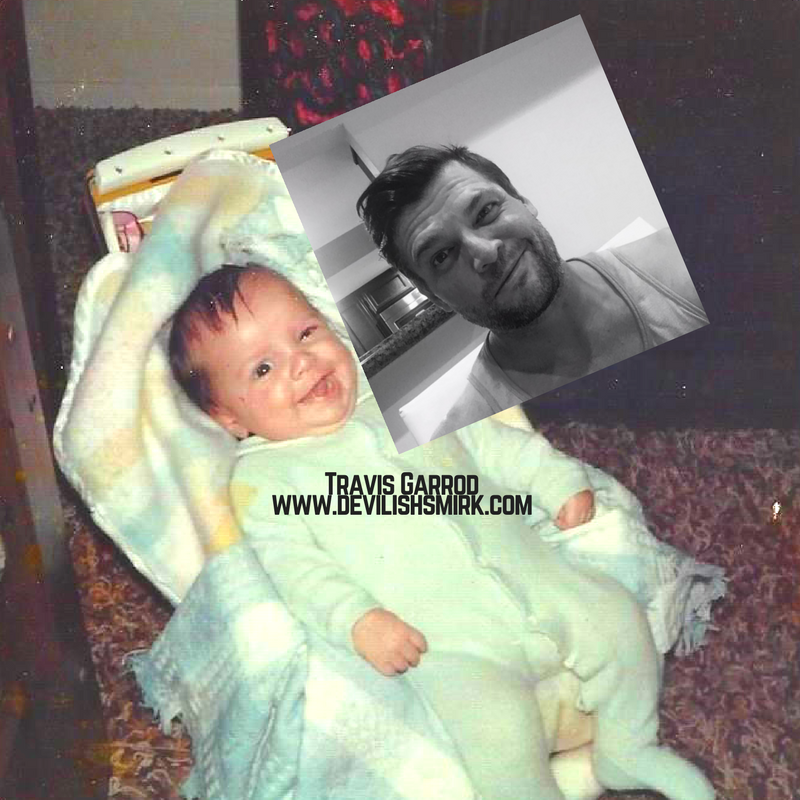 Learn about the Devilish Smirk blog on Blah, Blah, Blog.
Help Spread Devilish Light in Our Ever Darkened World
Life is an Opportunity to Live
No Reese's in the Puzzle Pieces
Two Little Love Birds Sitting in a Tree, K-I-S-S-I-N-G
Have you ever felt like a baby iguana?

Copyright secured by Digiprove © 2015-2017