It took a while for me to understand the hardships life dealt me until I started writing again.
Through April 2015, I'd spent 16 years in a front row seat with a crystal clear view of the corruption infected world of Enterprise Resource Planning (ERP) software, in particular the German giant SAP.
I felt compelled, deep in my soul, to tell that story. It's a story well woven into many of the conundrums in various industries around the world.
I registered and began writing, using Devilish Smirk as my training ground. The underdog training ground where I've found my voice and sharpened my writing craft.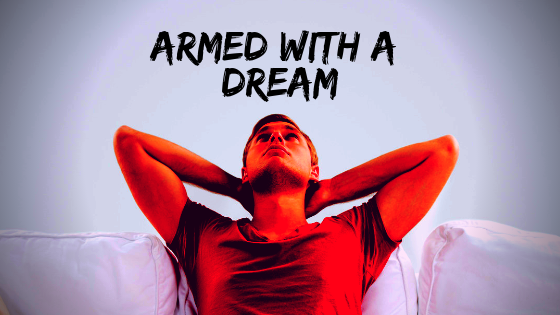 I've discovered messages rooted in truth and life lessons worth sharing. Writing, for me, is always rooted in truth.
Real life is the best inspiration and often times you can't make it up. I take my responsibility to write words worth reading very serious. Sometimes, they're meaningful.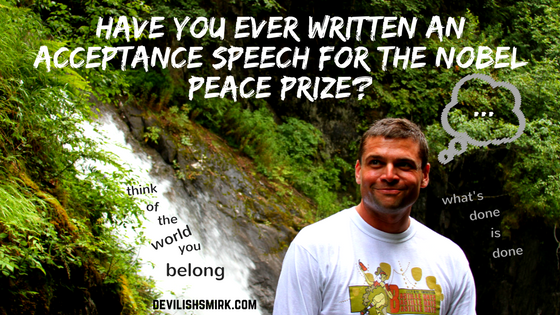 Copyright secured by Digiprove © 2019