For 15 years my former company, et alia, provided me a sense of job security, until that security was taken away.
Self Made Storyteller laid the foundation for this story. Here's a little more background and context.
At et alia, our "good times" emerged in cycles, each one increasingly larger than the last – both in good and bad ways. None were as monumental as the final cycle. It ended in spectacular and rapid fashion.
The stakes were high that cycle, which spanned from 2009 to 2014.
Every new beginning comes from some other beginning's end.
The next opportunity was risky, and at the expense of personal financial stability.
It's give and take, only you don't take anything. You receive.
Welcome to Devilish Smirk.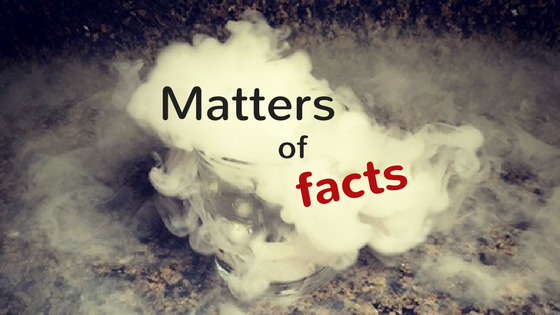 Facts of the Matter
et alia had a good run, but a sad ending. What I didn't realize at the time was the "why" behind its demise.
Extraneous forces were hard at work for years trying to accomplish something. What, exactly, wouldn't be clear for a while (i.e. years after et alia's dissolution).
What's amazing about et alia's demise was that we were extremely well positioned in our niche within the SAP ecosphere, much to the chagrin of others in the industry.
et alia developed CREW, the SAP's vertical industry solution for construction, general contractors, specialty trade contractors, and project-based services. All the while, building a database of industry trade secrets from which to develop the Intellectual Property that would ultimately be stolen and sold around the world.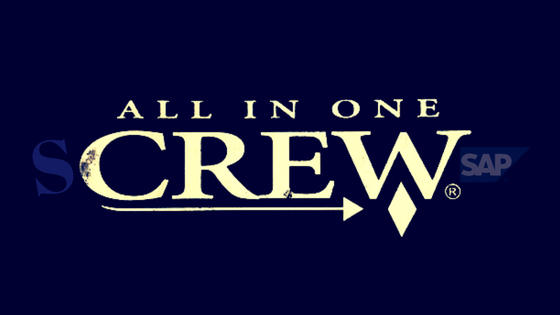 To our face, SAP told us that CREW was their "go to market" solution for construction and project-based contractors. They would tell customers the same thing if any expressed concern about et alia's longevity due to its size.
"Help Us!"
Every time SAP reached out to et alia for help, they had their tail between their legs. We called those opportunities rescues. A rescue was necessary when SAP initially fell on their face in front of a prospect.
After each rescue, we thought we'd proved ourselves to the point of loyalty. Sadly, no. We'd find out about yet, another rescue.
What became apparent is that SAP would routinely keep us in the dark about their prospects in deals where CREW's functionality was relevant and essential. They hated their reliance on et alia.
SAP asked us to use et alia's CREW system for demonstrations, but never invited us to the demos. They even went so far as to ask us to remove the et alia logo from the CREW demo system.
The partnership agreement et alia had with SAP guaranteed et alia a percentage of the SAP software cost when et alia CREW was part of the sales cycle.
Prospects would often wonder why SAP never introduced et alia earlier, but most times it was too little too late. Then, SAP would blame et alia for any loss because our implementation costs were too high.
If anything, we were on the low end of consulting costs.
Even still, SAP would introduce different implementation partners, sometimes using our proposals, at significantly reduced rates (but better licensing profit).
A past prospect of et alia's notified us when SAP returned with our proposal with a different implementation partner and rates.
But one of the most important customer they lied to was Turner Construction Company.
Again?
At the time et alia met Turner, SAP already lost the account. Turner was ready to sign Oracle contracts in mid-2009 when an et alia saleswoman got her foot in the door at a construction networking event.
Coincidence? I'm not so certain anymore.

Shockingly, Turner had never heard of et alia. They didn't know et alia had actually developed functionality that SAP wasn't able to show because they didn't have or develop their own functionality.
Turner invited et alia to demonstrate what we'd built so far. Once they realized et alia had developed the functionality that SAP was unable to address, they put their Oracle signing on pause.
They gave et alia 30-days to develop a list of enhancements on top of what we demonstrated.
We returned in 30 days and demonstrated Turner's requested enhancements on top of what we already had in CREW.
With that, Turner canceled their Oracle signing and began negotiating with the SAP team that Turner kicked out in the first place.
Then SAP came back to et alia in an effort to renegotiate the software license commission agreement we already had in place.
Ultimately for Turner, according to SAP, they discounted SAP software for the Turner licenses approximately 98%. That's what they told us. et alia still received roughly $900,000 (which was 20% of the discounted list price).
Convenience has never been so obvious.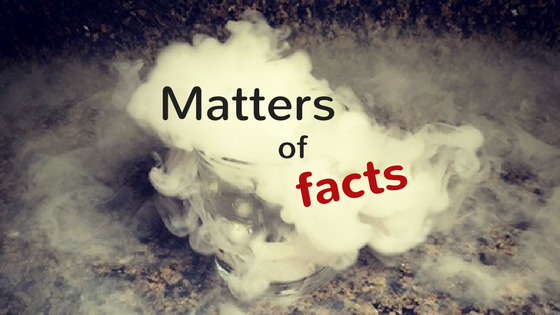 Pillars of Importance
A life without learning isn't much of a life at all. That's what happens when threading together the frayed cluster of a rope's loose ends.
What et alia did in the SAP industry helped expose the level of economic crime and fraud in the SAP sales process and subsequent implementations.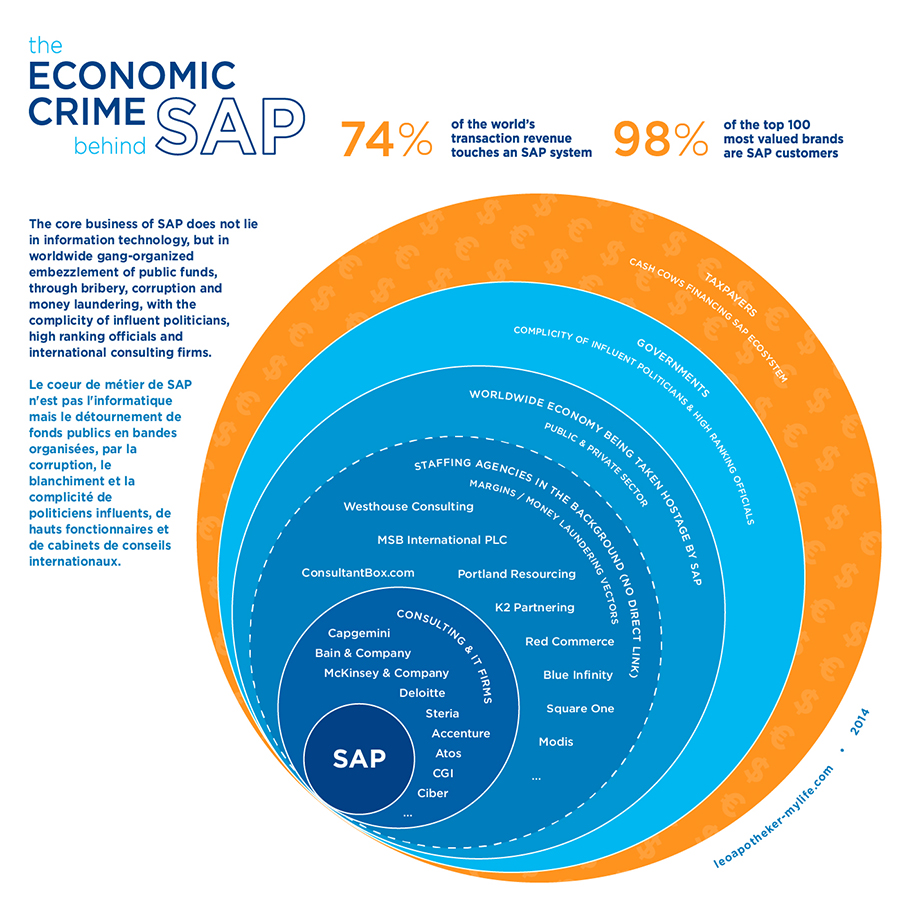 No wonder they wanted us as far away from the licensing side of SAP software...but they still needed to sell systems internationally, in construction and contracting.
Now, what others in the SAP world say is anyone's guess. We had what felt like "good cops" purporting to be champions of et alia, and others who did nothing to mask their disdain for everything about us.

I'll let et alia's track record speak for itself. This is not a comprehensive list. These are important highlights of et alia's last six years.
2009
SAP, both in the USA and Canada, booked the biggest et alia CREW deals to date. Turner Construction in the USA, and Churchill Corporation in Alberta, Canada. Turner's project began in September 2009, and Churchill started in October.
Turner had significant concerns over et alia's longevity due to its size and they were about to become our largest project to date.
Turner was the primary project manager for the Burj Khalifa in Dubai.
After closing both Turner and Churchill, et alia had grown to 100 fulltime employees.
SAP assured Turner that et alia and CREW were their "go to market" solution for construction.
By some accounts, SAP even mentioned purchasing et alia to Turner.
Fun fact: The CEO of the company that purchased et alia in 2014 joined SAP in December of 2009. Turner contracts were signed in September 2009. His responsibility involved developing SAP's own construction solution. They called it Commercial Project Management (CPM). CPM lacked essential project management and complex union payroll functionality that et alia developed in both US and Canadian implementations.
2010
et alia was actually in discussions to sell as early as 2010 based on the Turner and Churchill success. For one company in particular, we had established a "ballpark" number of $20-something million USD. Those discussions quickly fell apart after an abrupt management change within the interested company.
2011
et alia achieves its highest revenue of any year, nearly $18 million. That was the highest annual revenue for et alia between 1999 and 2014.
2012
In December 2011, Construction Executive magazine names CREW a 2012 Hot Product in Construction. et alia loses its Director of Presales to SAP in January 2012. SAP strong arms et alia into accepting the poach. "Be a good partner, it will be a "win/win" in the future.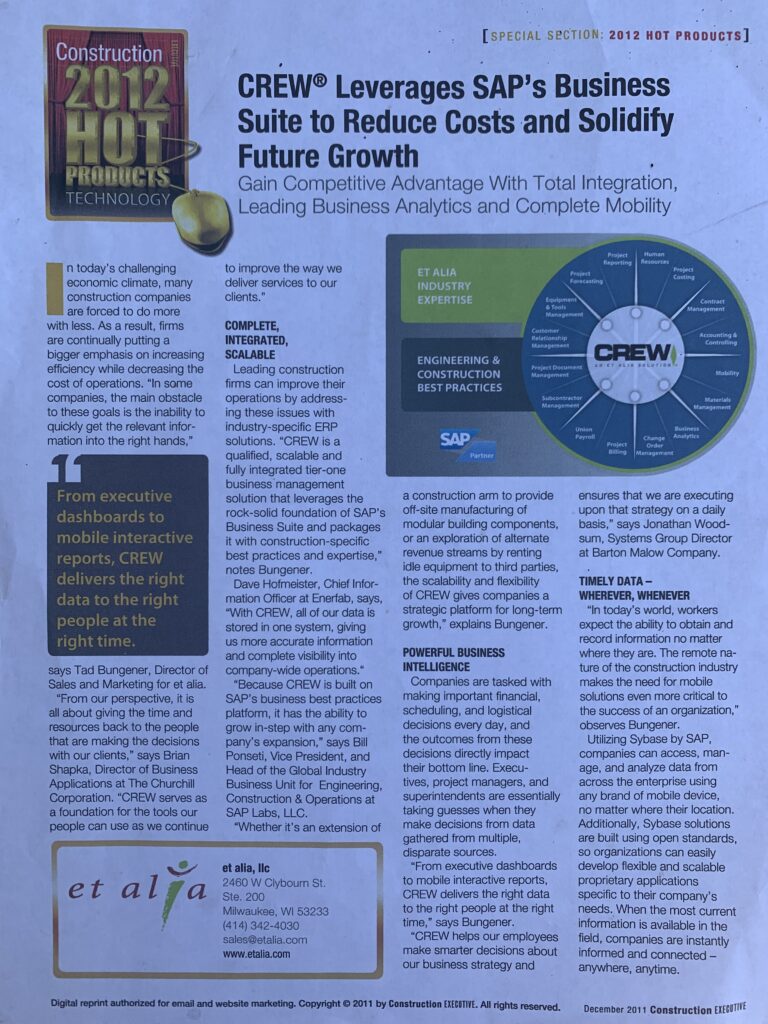 et alia doesn't close another CREW deal for the rest of 2012, and et alia's rapid decline begins.
2013
et alia's plunge continues, but sells its final CREW deal. It was a fixed bid, small to midsize construction solution we called CREW Emerging. The customer was LPCiminelli (LPC) in Buffalo, NY. The final bid price was less than $500K, but stretched out over the course of the latter half of the year.
In September, out of financial desperation, et alia offers two executive team members the opportunity to buy in 8% of et alia. One said no, and one bit. The one who bought in 8% was longtime friends with the et alia Director of Presales whom SAP poached in January 2012.
2014
Two companies begin talking to et alia at the same time, Kiewit Construction in the USA (which would change its name to InEight that May) and ILLUMITI in Canada. Somehow, Kiewit became privy to the confidential ILLUMITI discussions (price, specifically), and Kiewit issued a "letter of intent" which halted et alia's ongoing discussions with ILLUMITI.
et alia sells for the total of its debt with a few dollars on top.
The CEO of the new company is the same gentleman who went to SAP in December 2009, right after et alia and SAP booked the Turner and Churchill deals.
Less than a year later, I was retaliated against for escalating an HR claim to the head of HR who, in turn, forked it over to an HR investigator from Kiewit's corporate office. The complaint was about the CEO. A week after I was gone, the head of HR was constructively terminated.
Fun Fact: LPC never fully paid et alia at the time of sale in 2014. The way the purchase agreement worked was that all outstanding accounts receivables were received by et alia, paid to Kiewit/InEight, and paid back to et alia. LPC still had an outstanding balance of nearly $45,000 at the time we were terminated. et alia never received that money.
Here in an instant, gone in a flash, what have I done to deserve this?
Suffering is Optional

The past several years have been an intense learning experience about our country and its judicial priorities. What's clear at this point that the purchase of et alia was a fraudulent transaction, and Kiewit knew it at the time.
The gentleman who signed the purchase agreement knew it, and Kiewit's attorney, who negotiated the contract, but didn't show up to the signing, knew it.
I never knew that until after we were terminated from InEight.
I wonder what would have happened if we pulled out of the sale once the press release announcing the sale was released hours before the signing.
We made the accusation to Kiewit attorneys that the purchase of et alia was fraud on July 7, 2015. More on that in this story that I published in December 2018, a day or so before the government shutdown.
We've had lawyers deter us from proceeding, telling us there's nothing that can be done about this situation. Eventually, in January 2016, we went to the FBI's Phoenix office and reported everything we knew at the time.
Later that year, after not hearing from the FBI, we contacted a Russian embassy reporting what we knew to be major constitutional violations against us as U.S. citizens.
Meanwhile, the world is over a barrel while the United States deals with its Trump nightmare.
Plenty of people out there would like historic truths about et alia to remain buried or forgotten, except neither are options.
Whether or not I can make a difference in a corrupt world remains to be seen, but I feel a hell of a lot better not sitting on the facts I know.

This is life, and life is a fulltime job.

Copyright secured by Digiprove © 2019