Indivisible, with Liberty, and Justice For All
By the time Americans graduate high school, we've repeated those words hundreds, if not thousands, of times.
If they mean anything to you, we have a lot of work to do.
We lost control of this forsaken nation. Uncle Sam pitted cruise control against autopilot. We got drunk with arrogance and became assholes.
Our allegiance to each other deteriorated while we collectively blacked out. We woke up face-down, ass-up, in a ditch, just in time to elect President Trump.
Everything around us is on fire.
Then, we went back to sleep.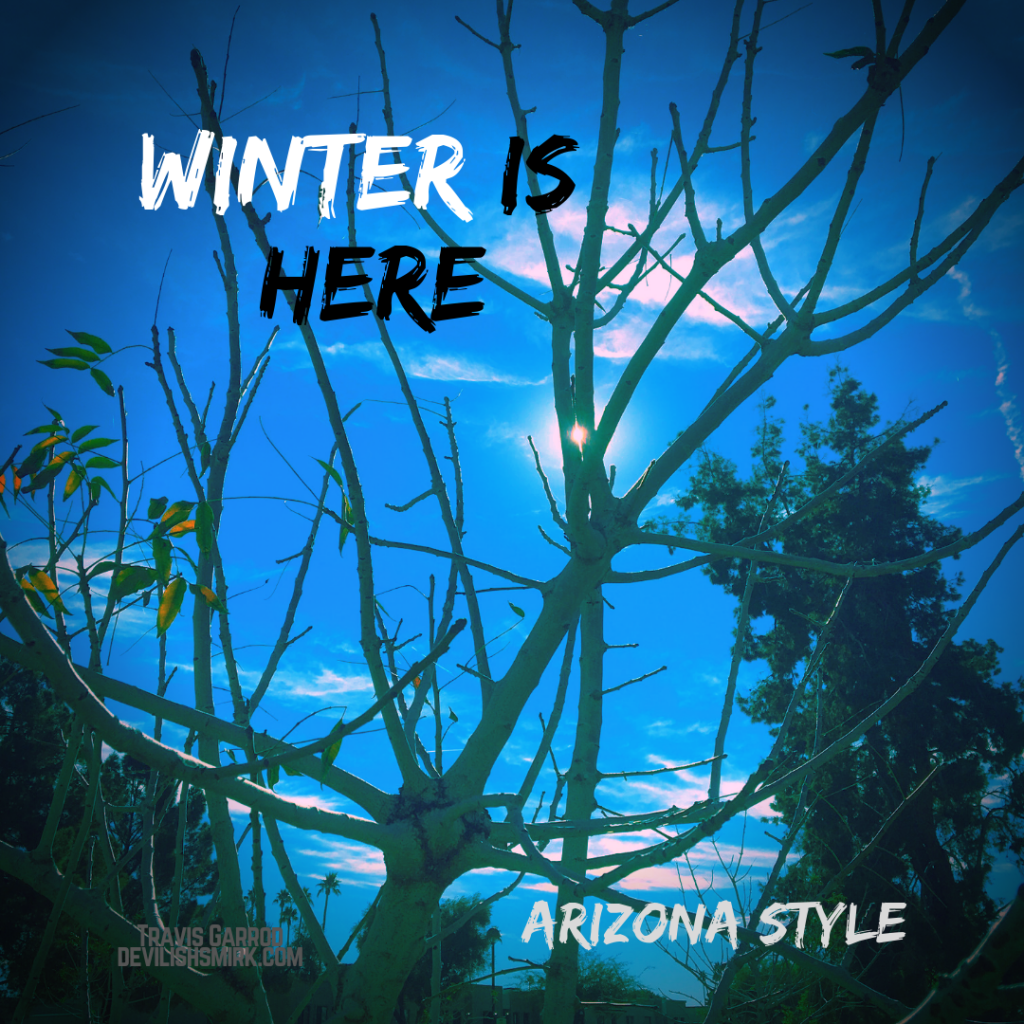 In case you missed the first one, A Perfect Stage to Rattle Your Cage Pt. 1.
Linked In or Out?
You need to know how lucky you are. You've already won the lottery of life.
Believe it or not, it's true. However, it's a tricky truth, and it's not enough to take my word for it.
It's been an ugly and disturbing past four years. Is it a blessing? It feels like a curse. Whatever it is, it's loud and painful.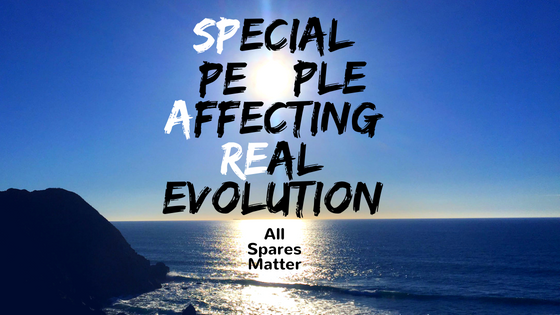 We all felt and dealt with it in different ways.
Ready Player Won
You can win at life when you're ready.
You'll feel ready before you win; long before. First, there are three things that fall squarely on you, and you alone.
Decisions, decisions, don't you just love having free will?
First, you have to truly believe you won.
Second, you must prove it through your actions.
Third, know that you are your only concern.
Yes, you need the hat trick. If you have that, you're golden. Eventually. Maybe.

None of us have anything better to do than be better.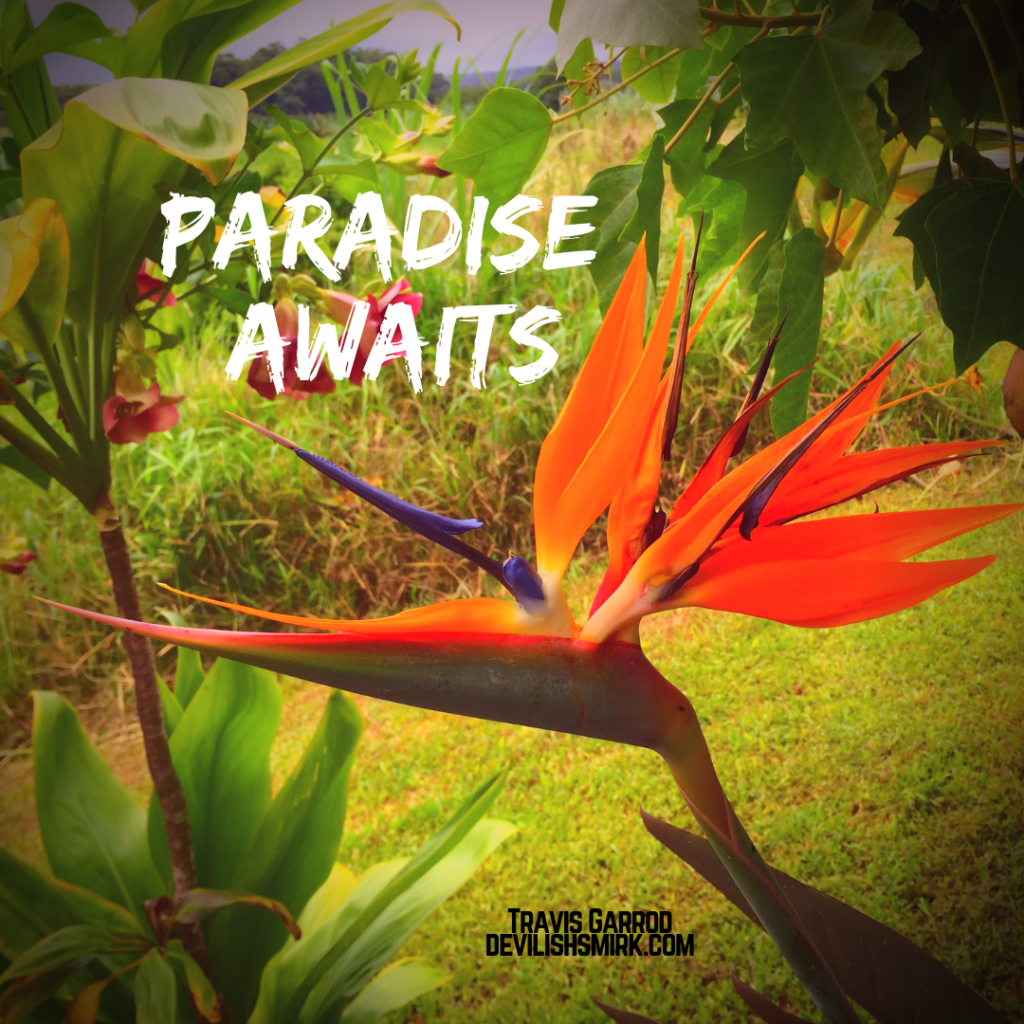 Too many people worry about others more than they worry about themselves.
In the playground of good and evil, there's nothing more to win.
When it comes to others, strive to inspire.
The Battle of Who Can Cry More

We all experience pain. It's not a competition. We go through the shit we do in order to help others empathize with fucked up situations.
Life isn't fair. And it's easy to get pissed off about it. Hopefully, someday, people won't have to deal with the shit we've dealt with anymore.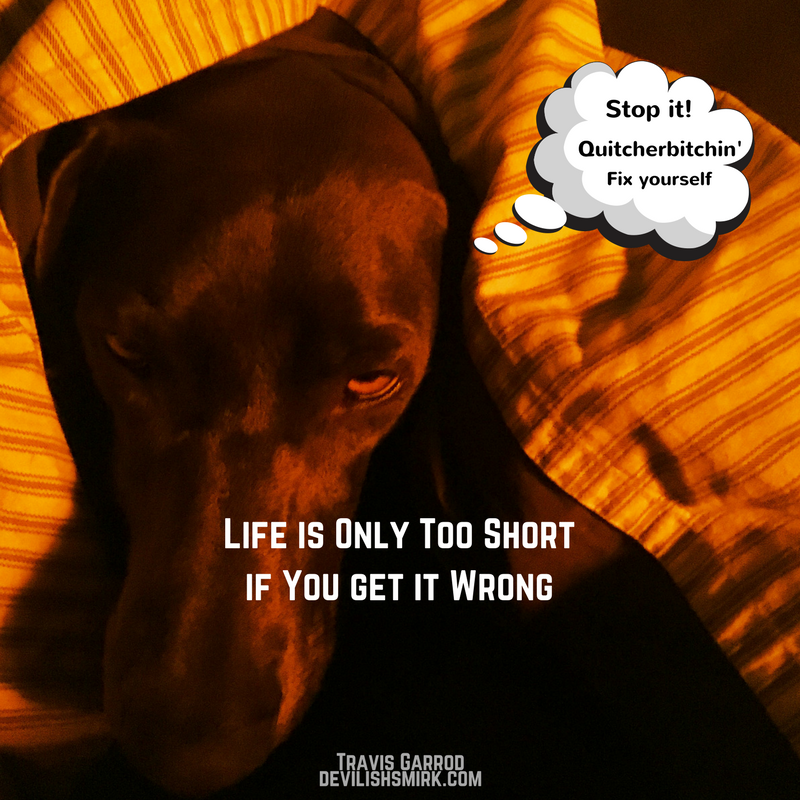 Did You Forget?
On this day, 18 years ago, 9/11 was still a plan.

We'd not yet begun the experiment and the subsequent time released aftermath, in a way only time can do.
Today's reality feels like every movie you've ever seen.
The Hunger Games married the The Black Hole. The Capitol sent its citizens to deep space. They'll never find the edge.
It's Tron meets Basic Instinct. We navigate a vast and endless data-based world and realize we're all fuckin' human.
Also, we have a remarkable ability to make a scandal out of nothing.

You time slidin' son of a bitch. Deadpool 2. Josh Brolin. Goonies. Brand saves the day.
The Battle to Make the World a Better Place
Two Thousand, Zero Zero, Party's Over, Oops Out of Time!
And here we are, 19 years later. This year marks the 18th anniversary of 9/11.
Are we ready to graduate to the next level? Level heads will prevail. Humanity will prevail.
I'm ready, but I can't do it without you.
The roots of millennials come from Generation X. Who do you think had them? Step up, GenX.
Start prevailing.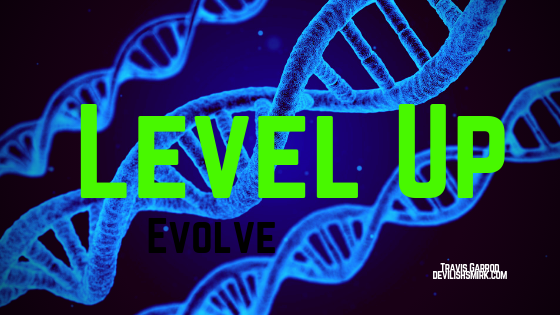 Today was a Good Day
I feel like I'm stuck in a computer talking to and learning from itself. From every angle. An inward bomb, everything and everyone sucked in. Slurp. Bye!
Is it possible to be everything and nothing all at once? Time is irrelevant. There's a time and place for everything.
Need to Crumble to Rebuild
The people who appear to have won at first, don't win in the end. How many times has the power shifted in your lifetime?
I haven't seen a power shift in my 44 years. In fact, nothing's changed except music and technology.
People still identify as either republican or democrat. I mean, Jesus.
People shouldn't achieve personal fulfillment at the expense of others.
Unfortunately, that's what we've become, today, in America. It's shameful, and it's time to do something about it.
In some way.
In your way.


Copyright secured by Digiprove © 2019