First Comes Love
I can't make love come. I've seen love come twice, and it came after me, both times. Love comes and goes on a schedule that's not on my calendar.
I'm not saying love can't come first; it won't. Love isn't stupid all the time.
It needs at least one fulltime bodyguard. That's me, and I'm zero for two. I'll always be zero for something.
It doesn't matter. I come first and love actually prefers that. Love takes time and I'm easy.
Then Comes Marriage
Say what you want about love; everyone needs it. That's fact.
Marriage isn't for everyone, but everyone should have the option.
I don't care if two people exchange vows while pissing in the same toilet. If I'm not exchanging vows, I'm unaffected.
Only One Guarantee
When it comes to heartbreak, there are no limits.
Then Comes Baby in the Baby Carriage
There you have it. Sex education in America.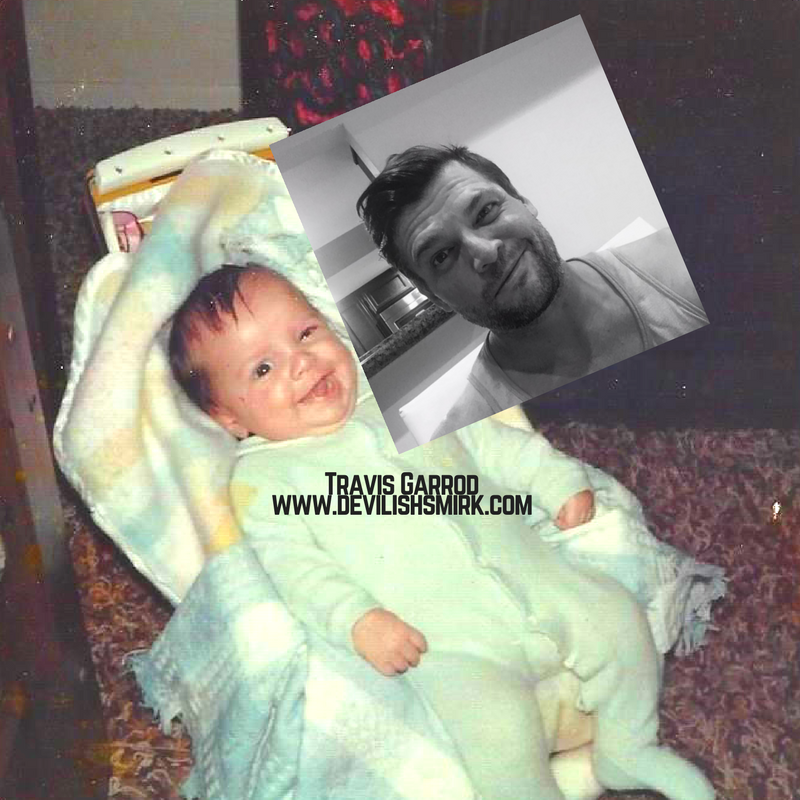 Copyright secured by Digiprove © 2017