Category: Creative & Inspiring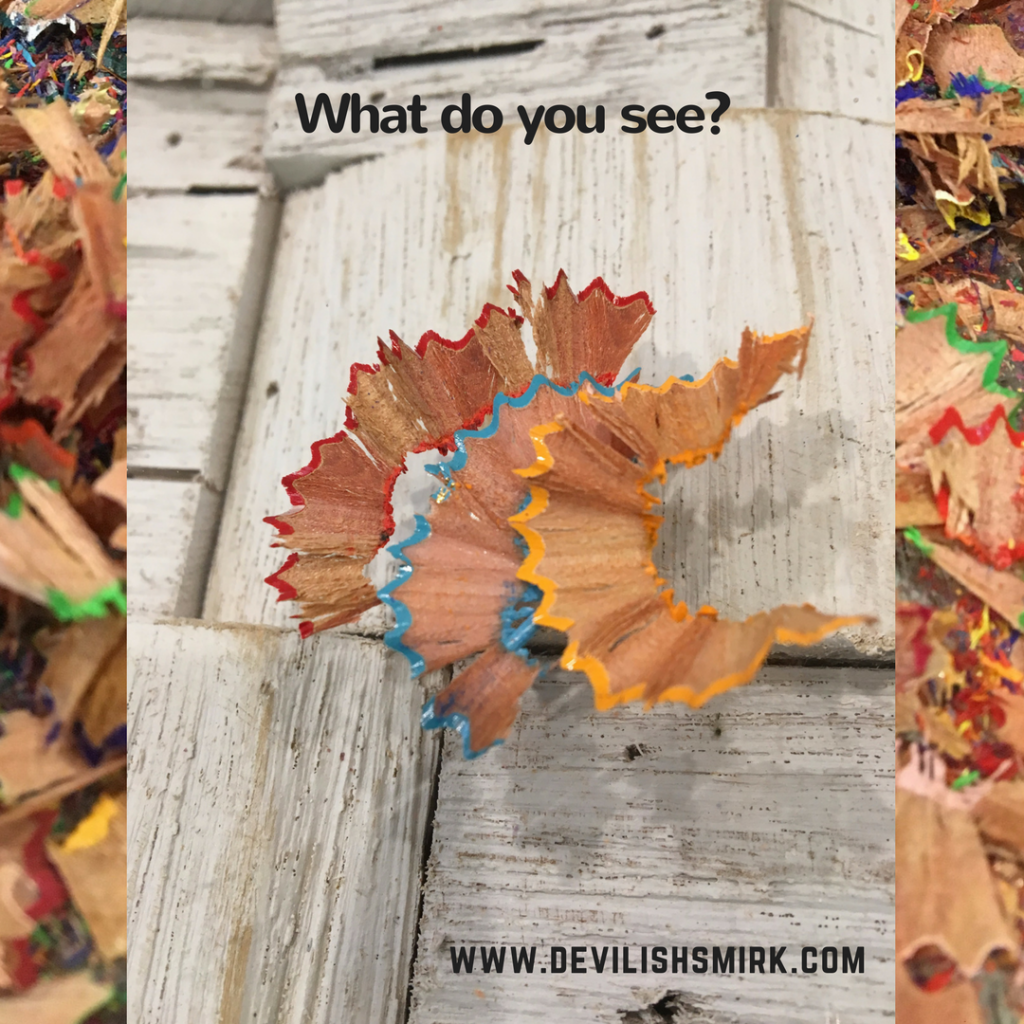 Copyright secured by Digiprove © 2017
The sad part about hobbies is only a lucky few parlay their passion to career status. For the rest of us, a hobby remains…a hobby. And one we barely do, if ever.
We carry on in whatever existence we allow to continue. We cushion ourselves safely within acceptable amounts of negativity, fueling hatred of the current situation instead of creating a situation to love.
It's only a viscous cycle until things go haywire and a downward spiral isn't anything anyone wants to deal with.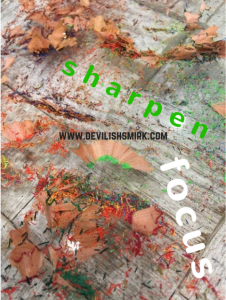 The great part about hobbies is they make you happy and they inspire us to be better – to improve. There's a fantastic satisfaction in creating something even if it's a complete mess.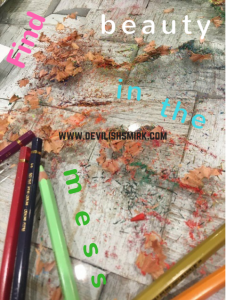 Dive into a hobby.
Keep a notebook by your side.
You might be pleasantly surprised when something ignites.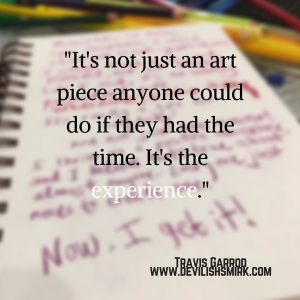 Copyright secured by Digiprove © 2017
It took 15 years of business ownership, a year of of torment, and two more gaining perspective – in the desert – for me to finally walk into an art store.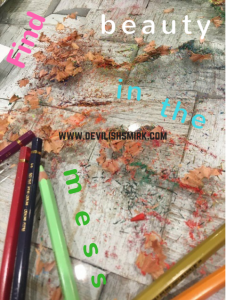 I'm currently testing a new business idea simply inspired by spreading love, positive expressions, smiles, and impactful memories.
So far, so good! I'm even more excited after the feedback I've received! I'm working diligently toward a goal, at which time I will share more information.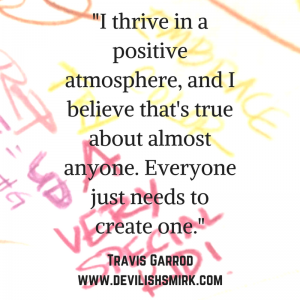 Stay tuned! Now, go color!

Copyright secured by Digiprove © 2017