Tasmanian Devils, Activate!
I tried making waves, but soon realized that was a great waste of time. I'm not here to surf.
I'm here to live a life that leaves an unsettled aftermath of inspiration to remind us of one simple truth.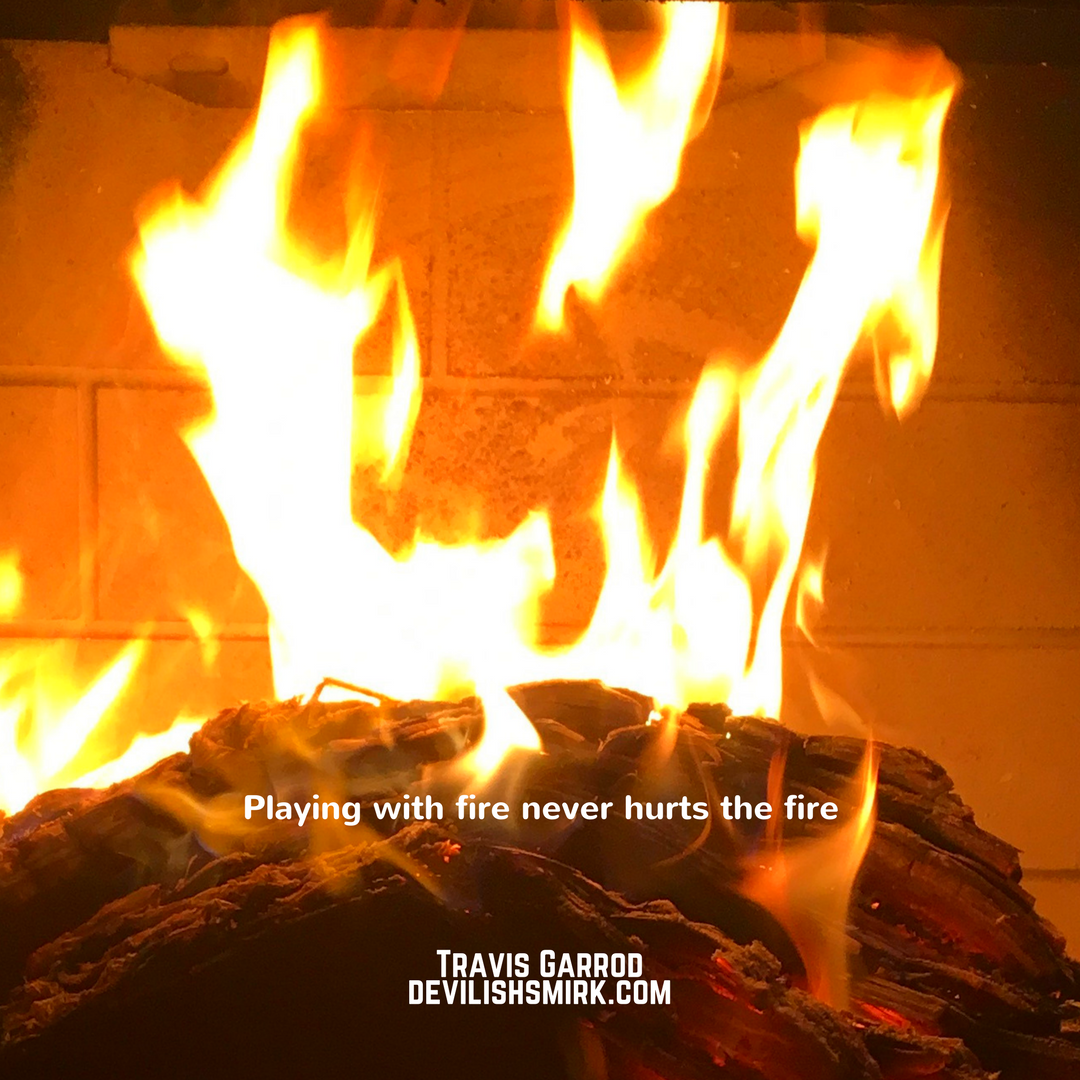 Don't be ashamed to make life fun.
Love relentlessly with an open mind. Listen to everything, question everything, stay curious, and don't be afraid to explore…anything. Speak your mind, but also be mindful of apologies.
Land-based & See Sick
My life isn't any more tragic than any other human tragedy, and I've seen some astounding events. I didn't enter the this world prepared for what followed, but it only got crazier, more painful, increasingly cryptic, and wildly rewarding.
Everyone makes one giant mistake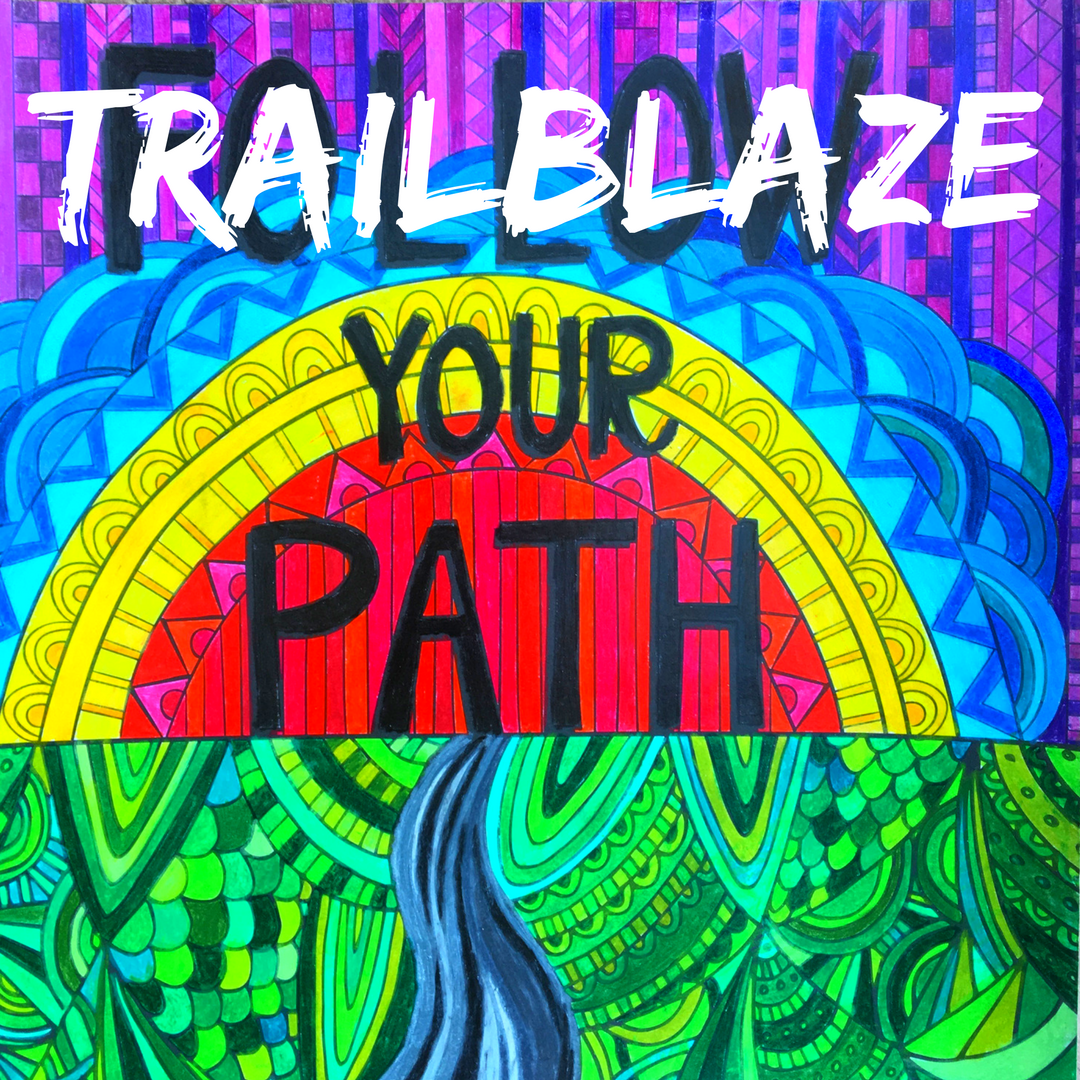 Fear is your first feeling, then the pendulum between juxtaposed emotions begins. Life is about connection, communication, curiosity, and care.
Humanity cannot be faked, and will never be faked.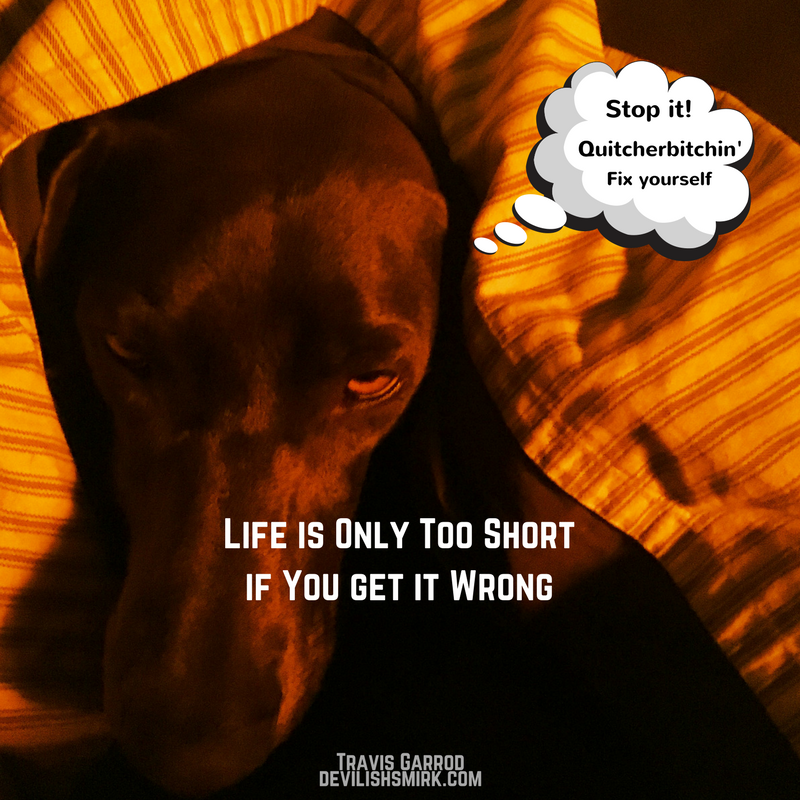 Everyone has a story worth sharing, but not everyone has the ability (confidence) or platform to share their story.
Some either don't take a chance, or never have one. Some don't recognize the chance, while others blow their chance.
I've witnessed awful things occur between people, but the worst humans are always responsible for the largest groundswell of a fearless, unwavering commitment to truth.
"Gimme a silencer, I'm gonna need a minute." ~Anonymous Pirate of the Caribbean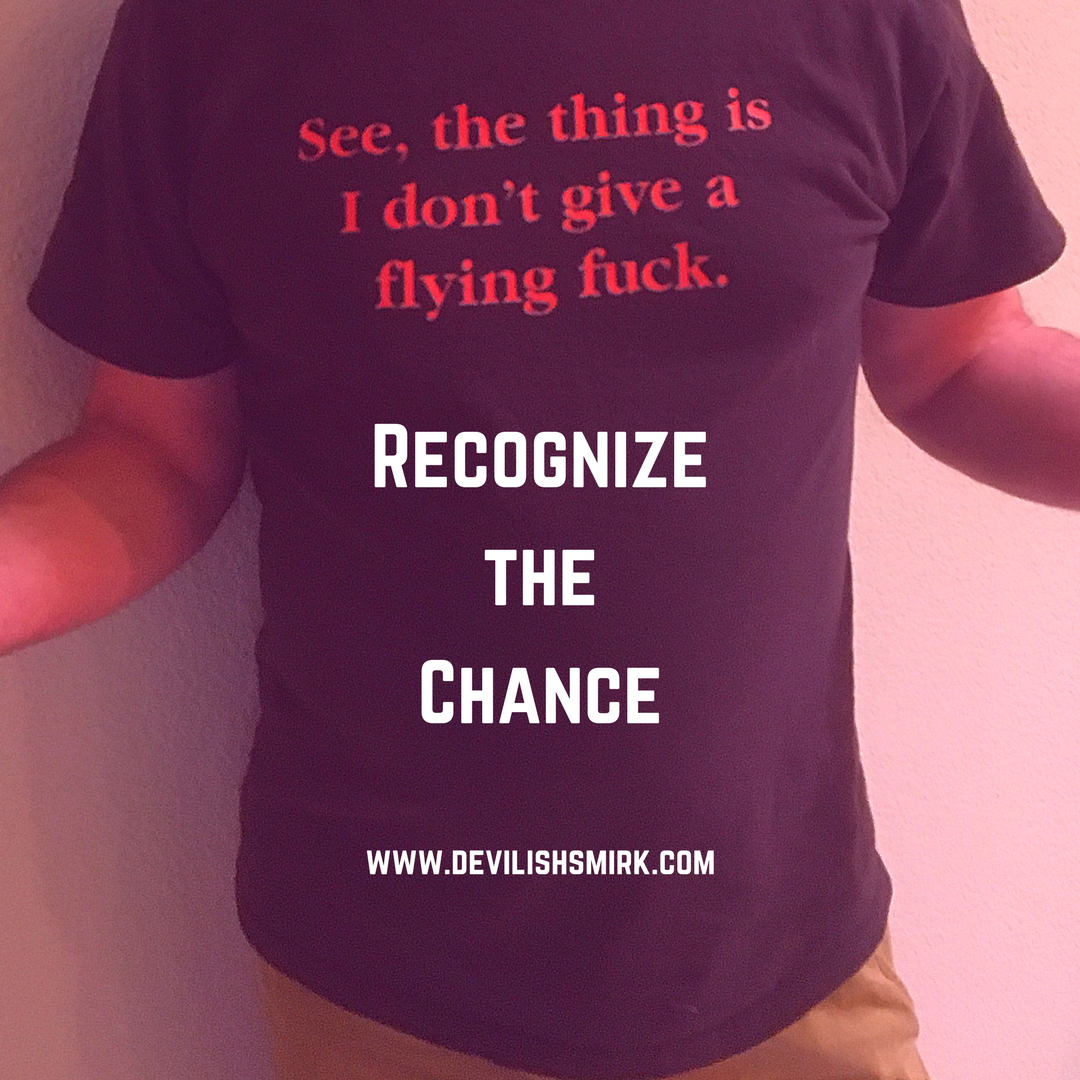 Be part of the groundswell.
Second Time Swine
Red rover,
Land over,
No Grover,
It's over.
Time Up? Or Time…
Thought you've seen it all?
Have you lost your eye?
Not even close,
Trust me when I say,
Rethink your play.
Don't try this one again.
Got another
century?
Back to your busted self,
Enjoy one more trip through hell…
…and some bad news.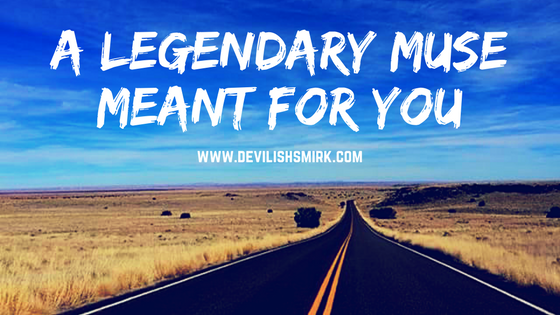 Sorry to Ruin Your Warning! Reset in 3...2...1...

Copyright secured by Digiprove © 2018